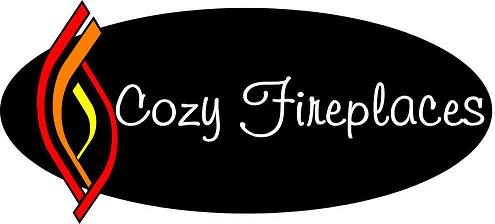 Our Service Department can assist you with all your maintenance requirements. There are many years of experience collected in Cozy Fireplaces. With this knowledge, we can help when many other places can't. Many times with the proper service, you can save an enormous of money. This could be the difference between hundreds dollars or even thousands of dollars.

Please give us a call before you replace a unit. 716-759-COZY
Cozy Fireplace is always seeking more value. We are aware of most programs out there to help you with your Tax Credits and additional Savings using our products.
Since 1996, UNITED Heating & Cooling has been one of Western New York's leading HVAC contractors specializing in furnaces, boiler, and air conditioning systems for all residential and commercial applications. With this Knowledge and Success, we have opened our sister Company "Cozy Fireplaces". We carry brand names such as Napoleon, Majestic & Vermont Castings. Our Product lines include Fireplaces, Inserts, Stoves & Gas Logs.